Custom t-shirt printing
Contact us for bulk orders or assistance with artwork.
We are able to provide a top quality t-shirt printing service direct to garment. This enables us to print your design on high quality supplied t-shirts and other custom clothing.
We prefer to print on CB Clothing, however we are able to supply ASCOLOUR, RAMO, JB's Wear, Ramo and Gilden product lines.
Contact us today for your t-shirt printing requirements and any quotes on bulk orders. Call in to the shop to see samples of what is possible. We are using the best technology and clothing to achieve the best t-shirt printing available today.  DTG – M2 backed by Kothari RIP technology deliverers outstanding results.
We are able to assist with your custom design enabling you to achieve the desired results.
Uploading your graphics.
All artwork should be uploaded at the size you want it printed minimum 300dpi.  This will ensure you receive a good quality print.
Artwork supplied on our site will be suitable for printing.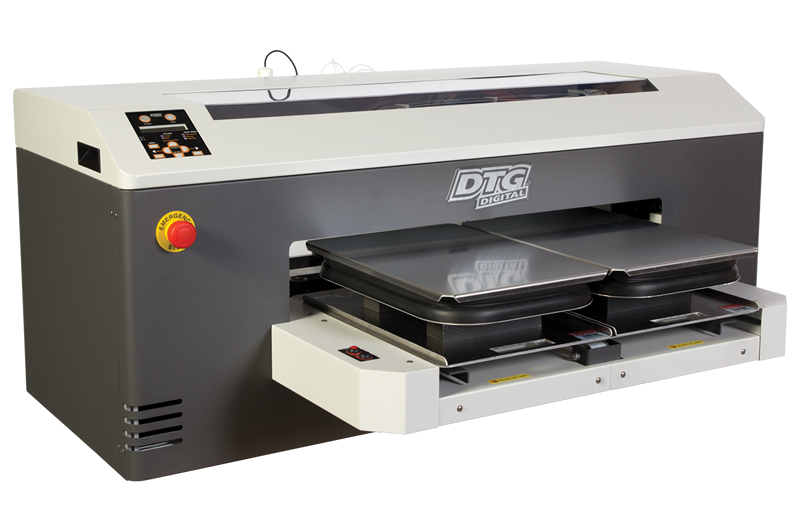 Need help with your design contact us we will be happy to assist you from ideas to complete artwork design.
Not sure if your artwork is suitable.  Order online now. We will contact you if there is a problem and discuss how to proceed.